Autumn 2017
The next mindfulness practice morning will take place on Sunday, 24th September,  2017.  
11.00 – 12.30 pm at Monkstown Therapy Centre,  
26, Longford Tce. Monkstown (opp Salthill Dart Station), Co Dublin.
Places limited. To book please call Eilis at 086/8622012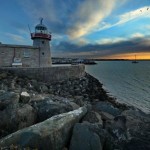 During these monthly Sunday morning sessions, we practise sitting meditation, body awareness, mindful movement and walking meditation. Whether you've been practising for some time or, are new to mindfulness,  you're welcome to come along.
Places are limited so early booking is recommended.
Autumn/Winter 2017
Mindfulness-Based Stress Reduction 8 Week Courses with Eilis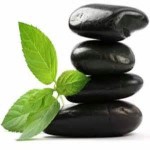 SUNDAYS, 8th October – 10th December 2017. (10.30 am – 1.00 pm)
Day of Practice: Sunday, 26th November, 2017.  (10.00 am – 4.00 pm)
Cost: €350 (concessions available)


 Be where you are; otherwise you will miss your life. – Buddha
Course Facilitator
Eilis Cullen
Having developed a personal meditation practice over many years, Eilis became interested in the area of mindfulness and in 2009 began formal training  in Mindfulness-Based Approaches on the Masters programme at the  University of Bangor, (Wales).
She went on to complete advanced teacher training with the Center for Mindfulness in Medicine, Health Care and Society, University of Massachusetts, Medical School and was awarded Certification as an MBSR teacher. Since 2014 Eilis has  been involved in CFM's  teacher training programmes in Ireland.
Since establishing Mindful Therapy in 2010, Eilis has been delivering Mindfulness programmes to both groups, organisations and individuals who are interested in introducing mindfulness into their everyday lives.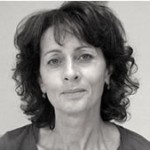 Eilis is also an experienced, accredited Psychotherapist (MIAHIP,  MECP) working in private practice in County Dublin.
"Only that day dawns to which we are awake"
Walden, Thoreau